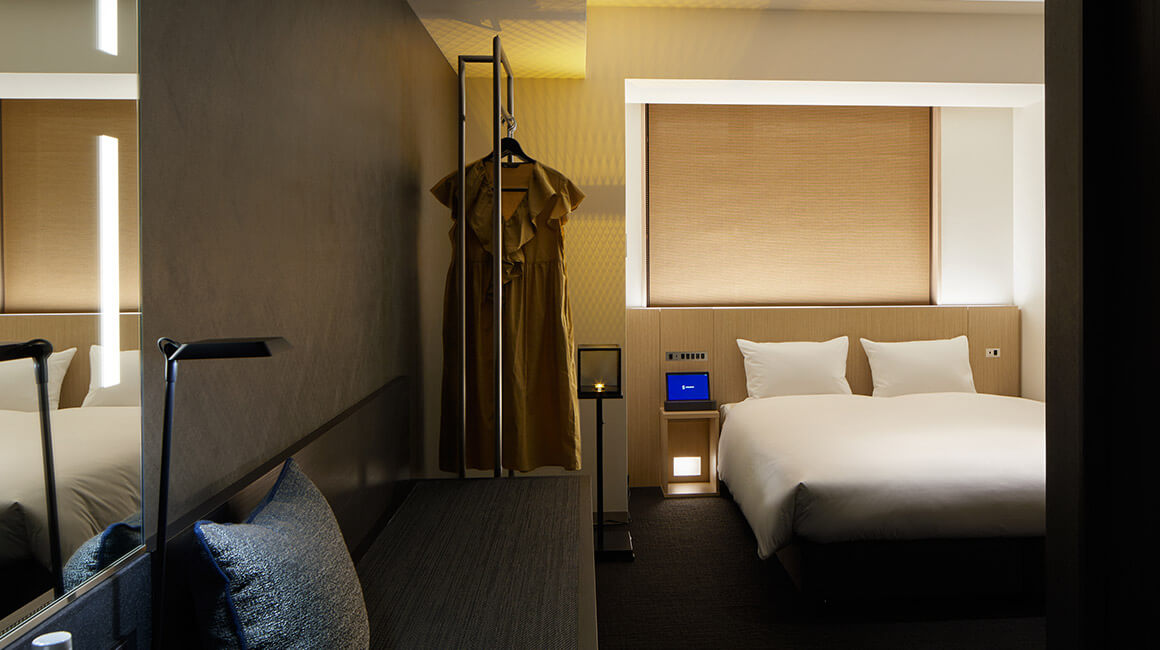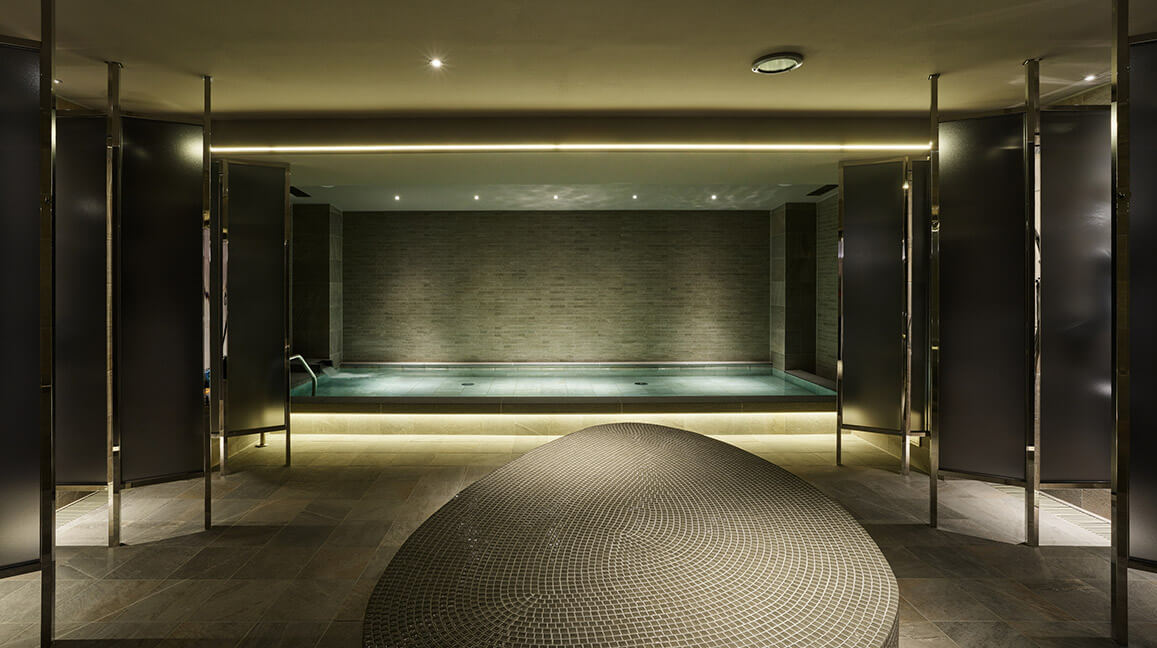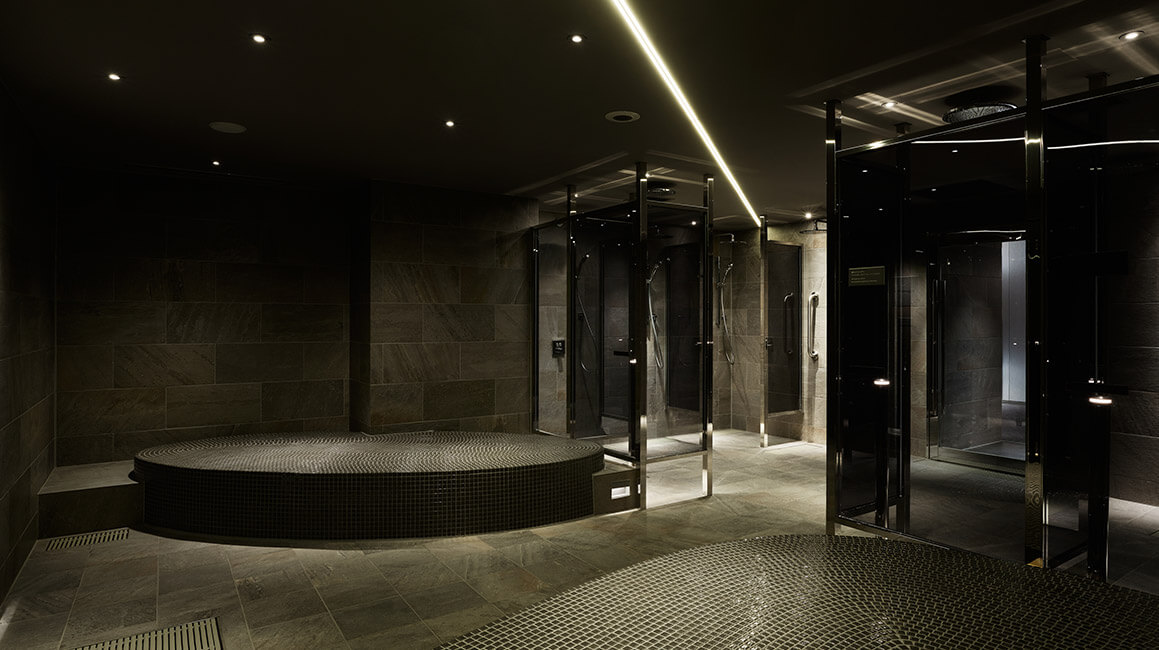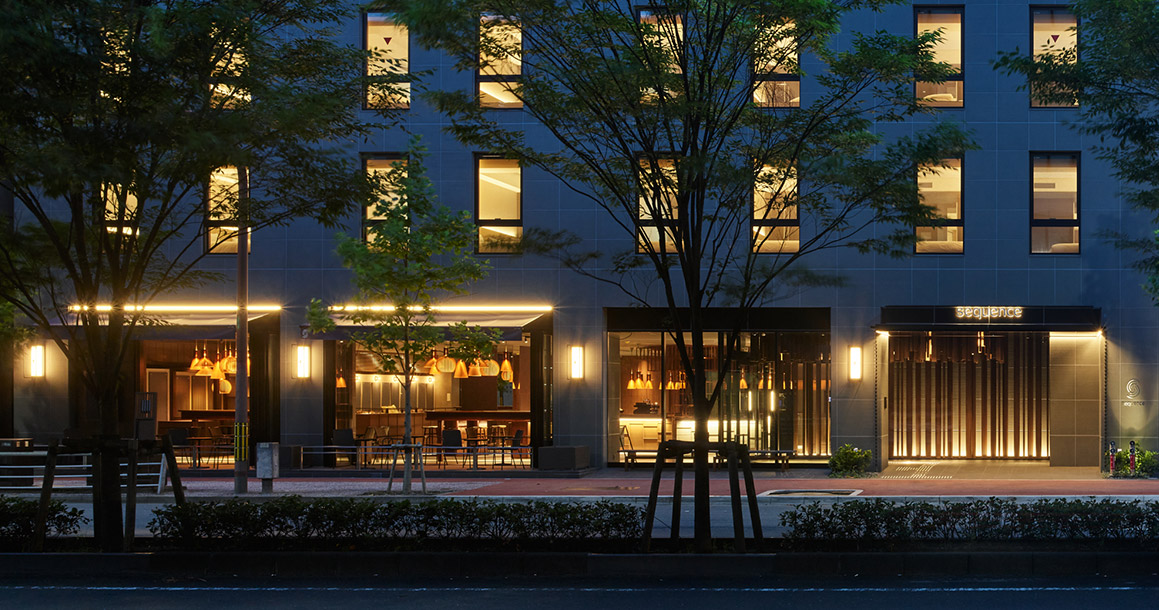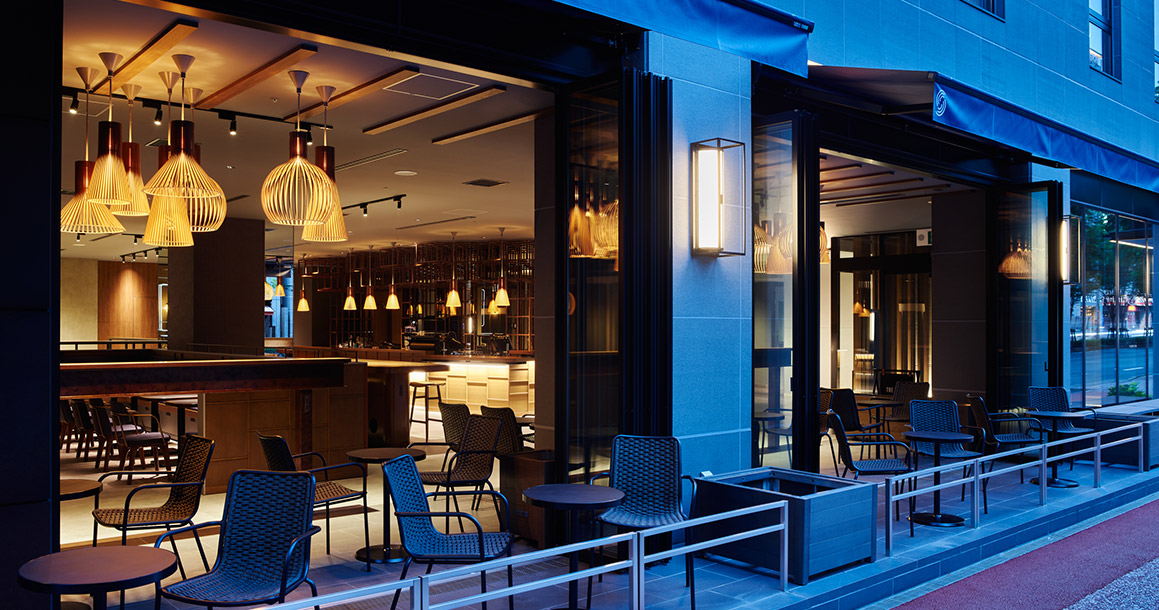 STAY WITH USROOM TYPE
CHECK-IN:

17:00
CHECK-OUT:

14:00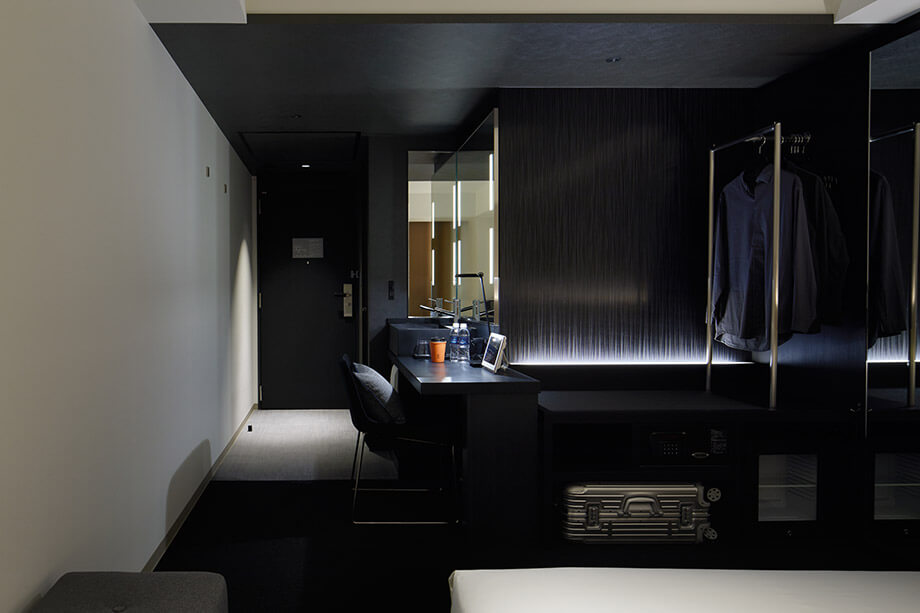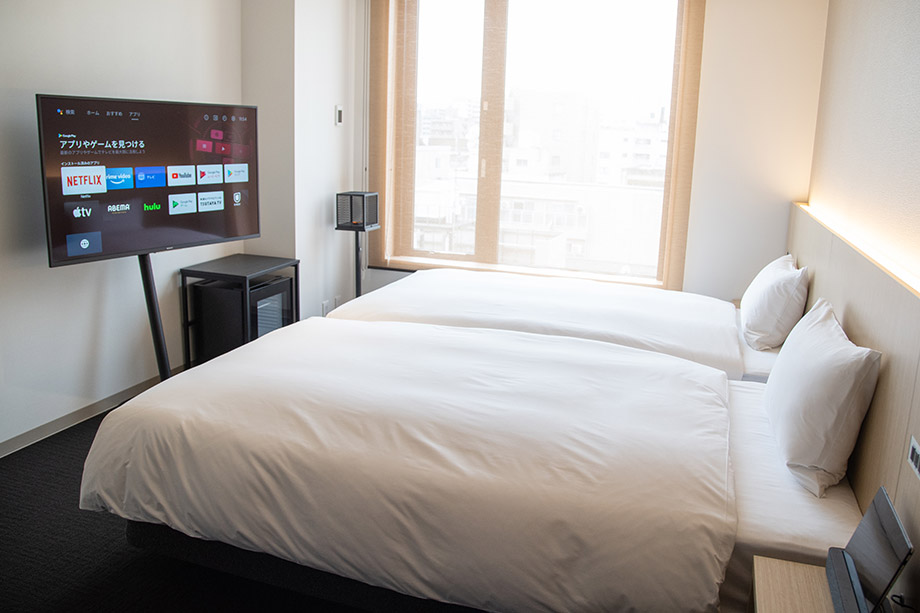 TWIN ROOM
You can enjoy daily makeup with organic EL lights mirror. Also, a wide low stand is suitable for organizing your luggage. Be ready to explore Kyoto and start a wonderful day.
ROOM
SIZE

23.4㎡
BED
AMOUNT

2
BED
SIZE

1100
ROOM
CAPACITY

2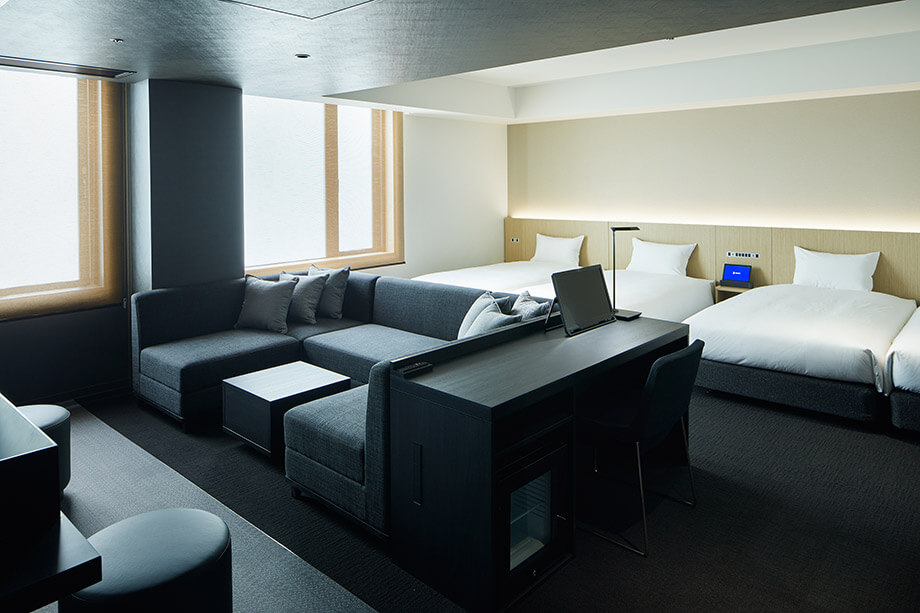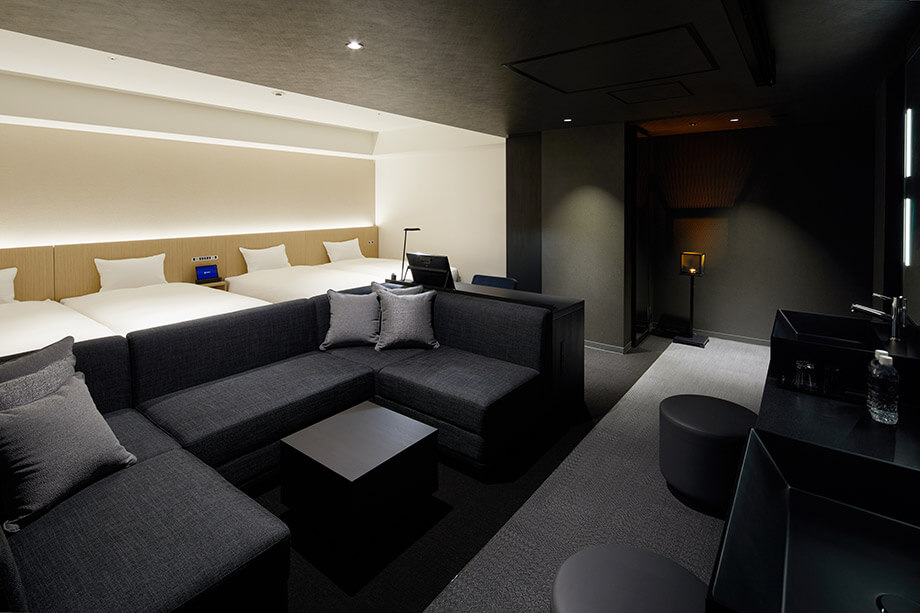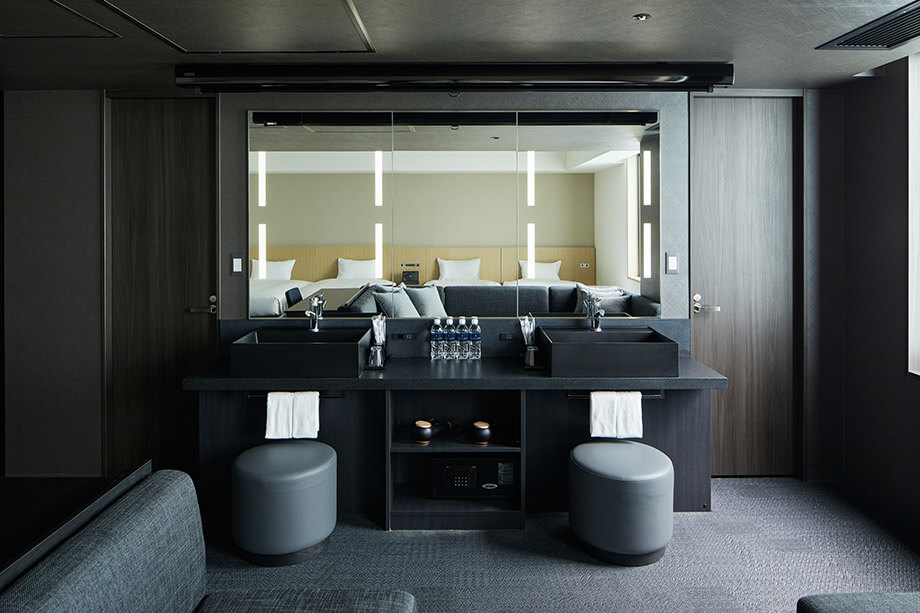 4BEDS
A room that can accommodate up to 4 people with a projector and screen (about 100 inches). Watching movies, sports, live stream music on the U-shaped sofa and spend a wonderful time with your family, friends and loved ones.
ROOM
SIZE

47.2㎡
BED
AMOUNT

4
BED
SIZE

1100
ROOM
CAPACITY

4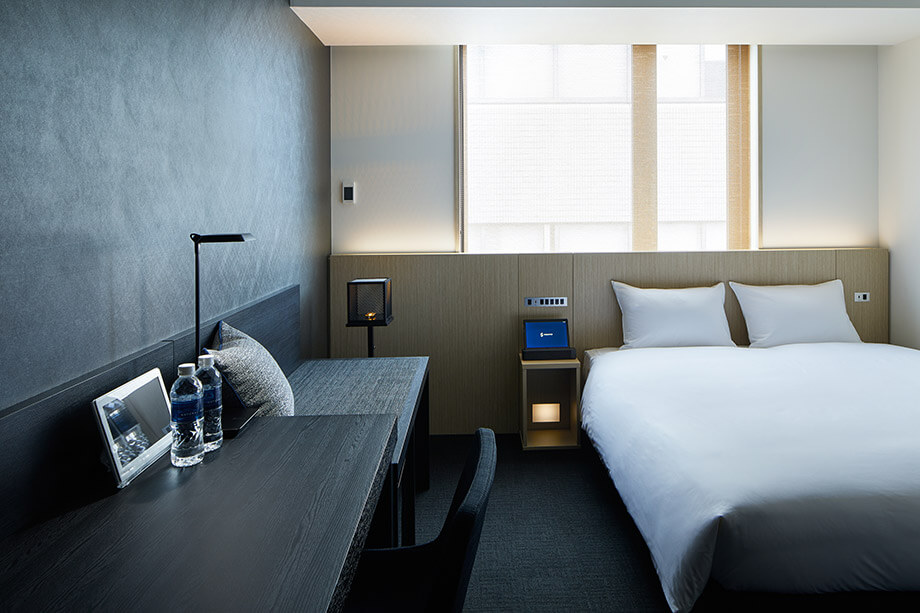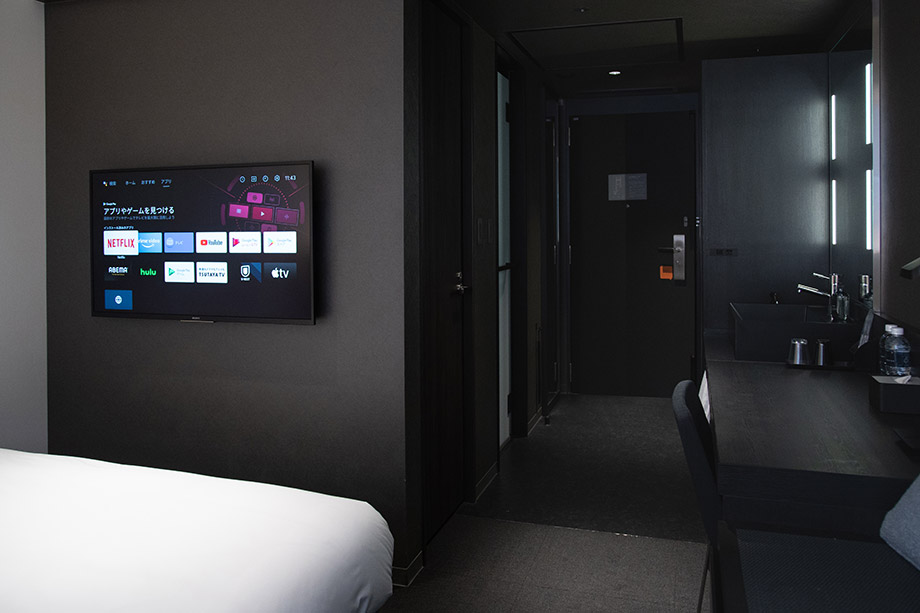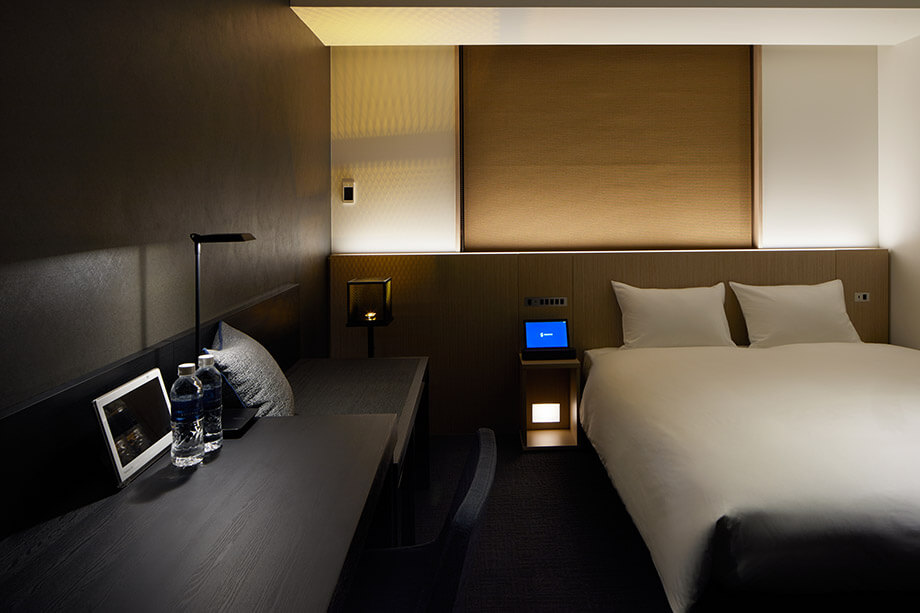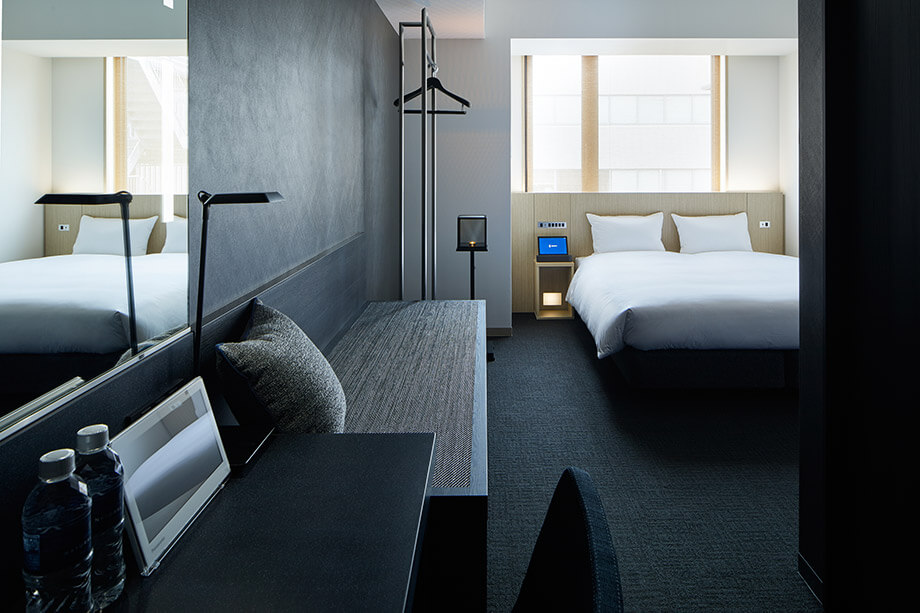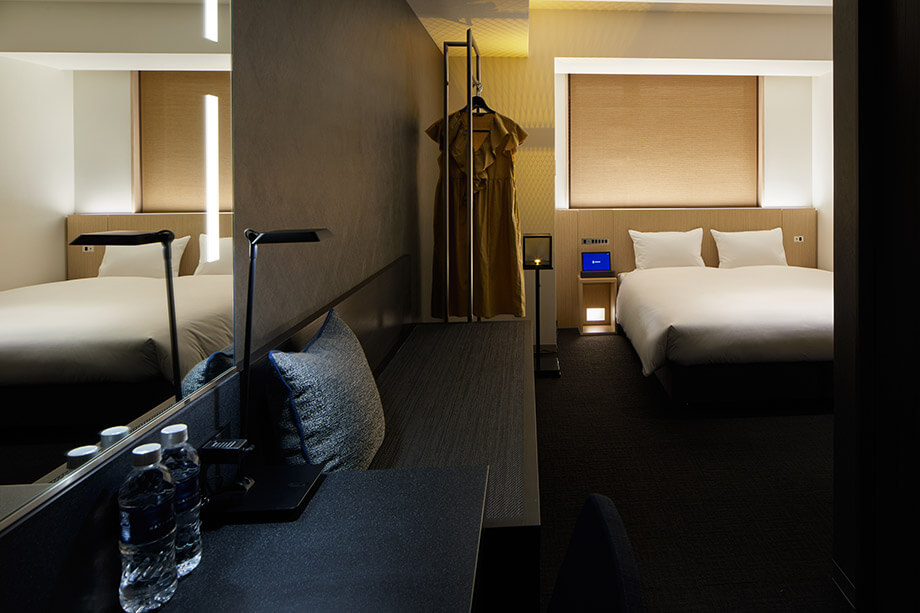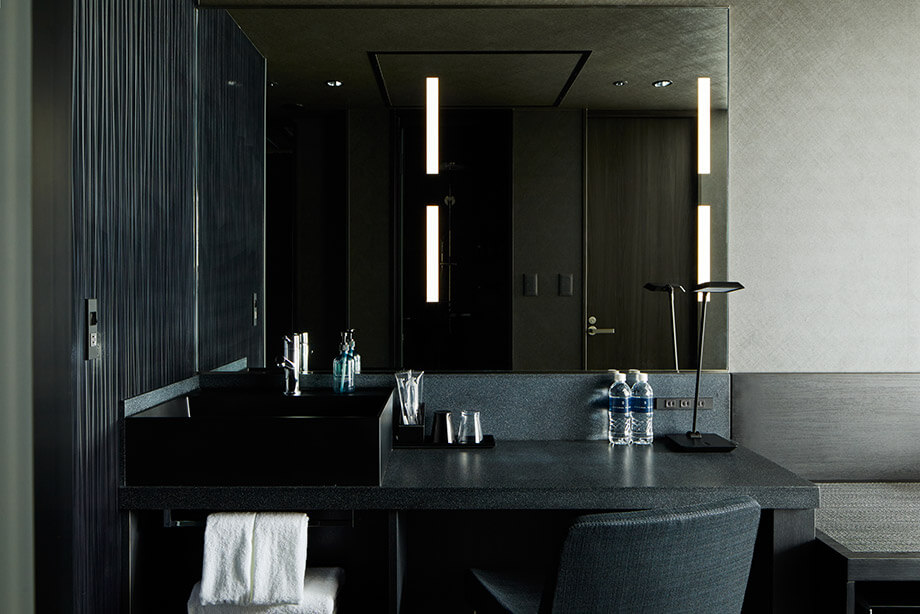 QUEEN ROOM
The spacious desk is perfect for organizing your travel memories and spending time with your work or hobbies. You can also turn your stay on and off in the monotone desk area and the gentle light bed area.
ROOM
SIZE

19.5㎡
22.1㎡
BED
AMOUNT

1
1
BED
SIZE

1600
1600
ROOM
CAPACITY

2
2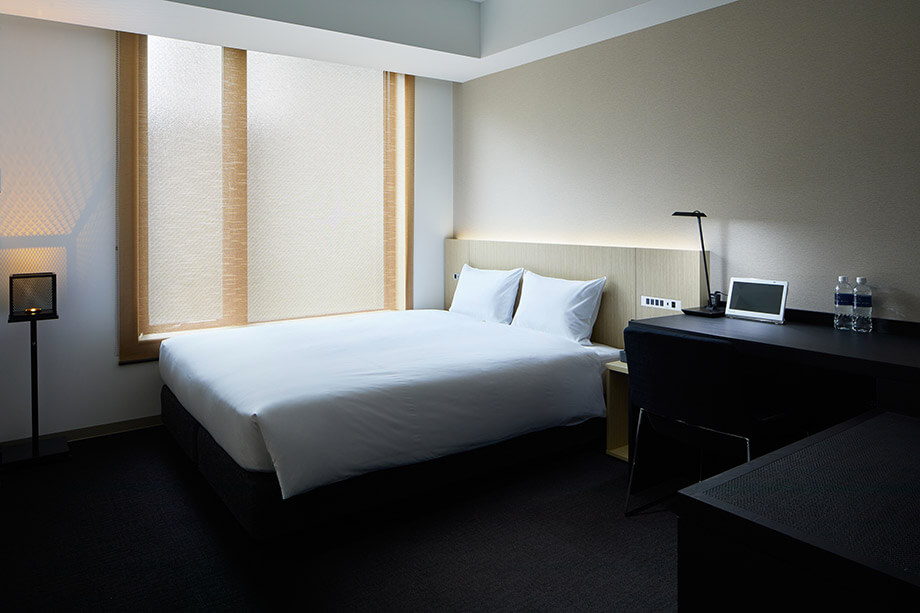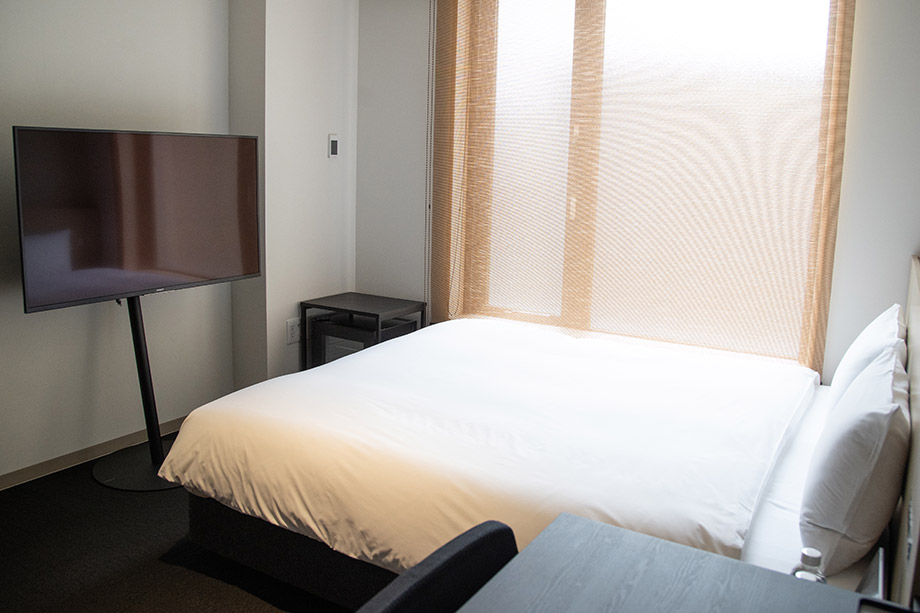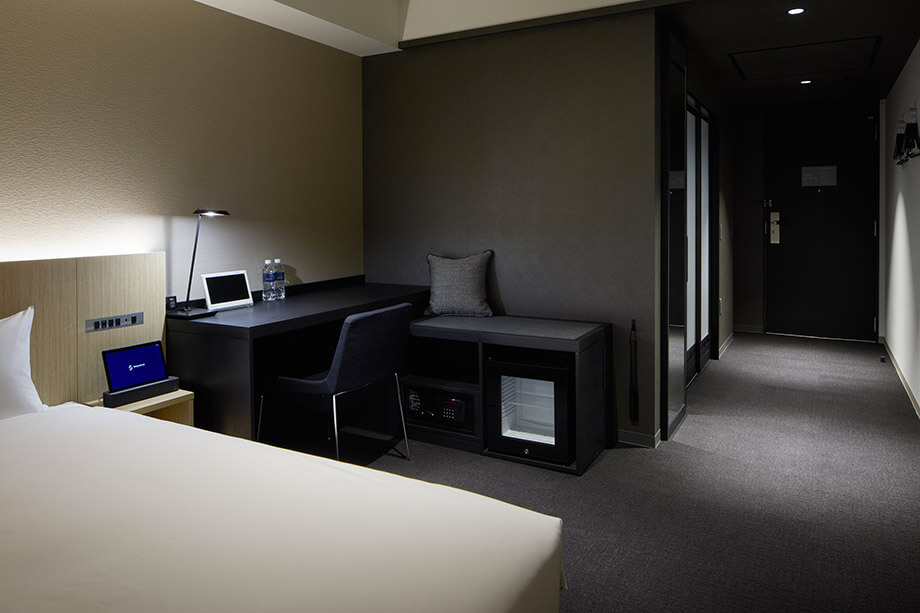 ACCESSIBLE ROOM
The spacious queen-size bed and universal bathroom makes it a comfortable place to work or travel.
ROOM
SIZE

23.4㎡
BED
AMOUNT

1
BED
SIZE

1600
ROOM
CAPACITY

2
Rooms are cleaned every two days from the date of check-in at our hotel.
We only accept credit cards or single QR payments via ALIPAY, WeChat, LINE Pay, and PayPay.
CULINARYFOOD & DRINK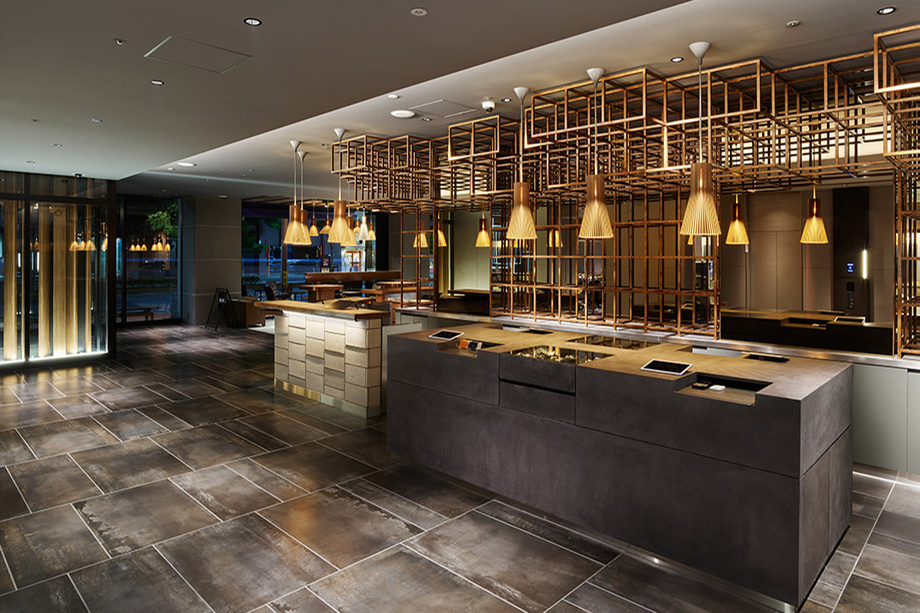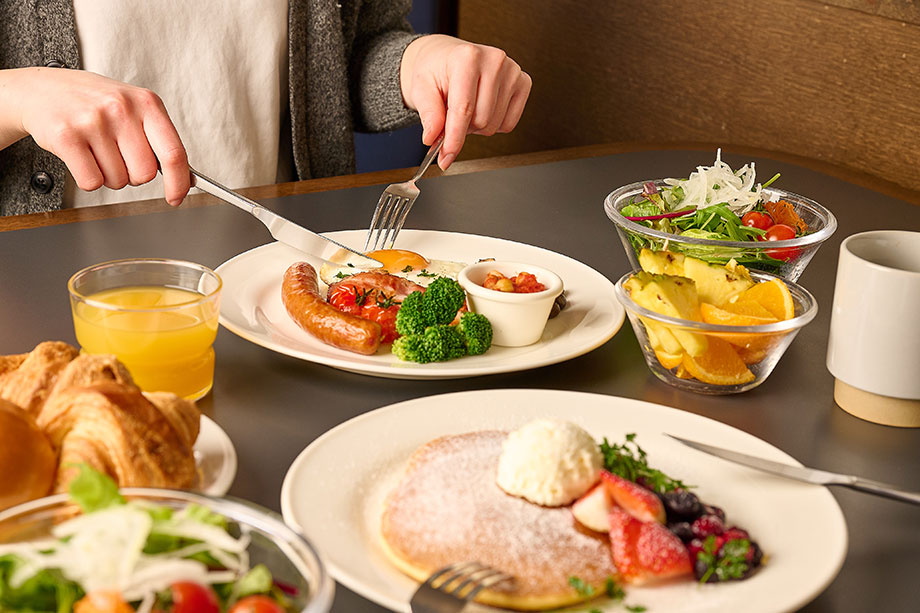 BREAKFAST
You will enjoy three kinds of sandwiches and buffet the way you like anytime. A buffet includes cold and hot dishes, and soft serve icecream used Miyama Milk.
RELAXRELAXATION SPACE
THE BATH / THE SAUNA
OPEN 17:00-25:00 / 6:00-12:00
※Please bring towels with you.
※Men and Women's bath&sauna switch every day.
Please check the details from the schedule.
| | | |
| --- | --- | --- |
| ex. | THE BATH | THE SAUNA |
| 1/1 | MEN | WOMEN |
| 1/2 | WOMEN | MEN |
We limit the number of lockers to prevent the spread of COVID-19.
Check Channel 12 on TV to see vacancies before using the relaxation space.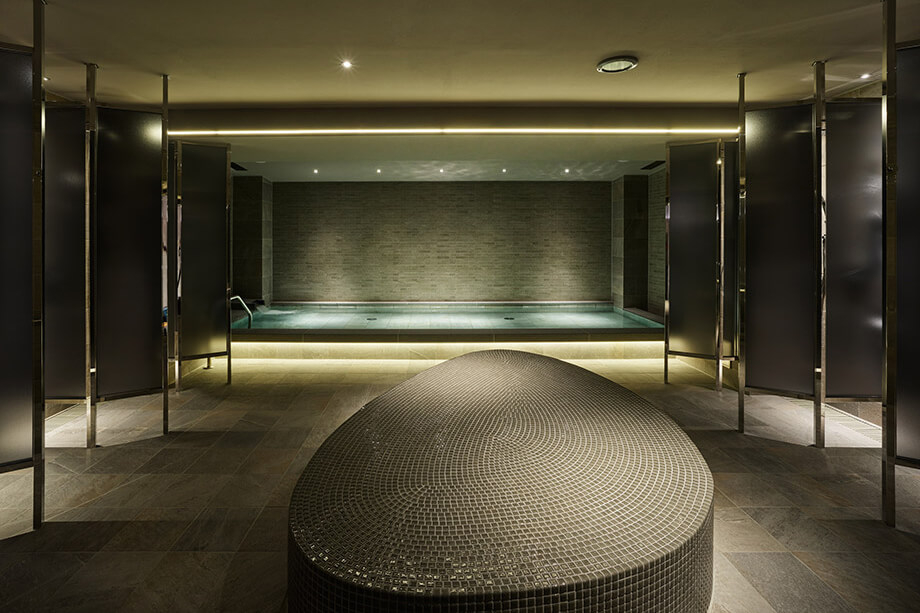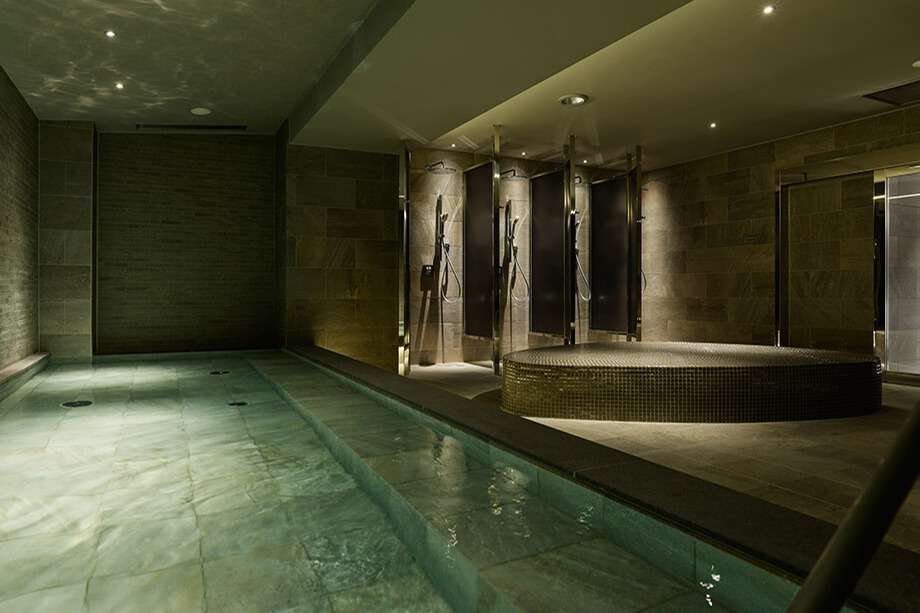 THE BATH
Stretch your legs in the large bath tub where warm lighting provides an environment for you to relax your mind and body. A bedrock bath with hot stones in the center of the bath tub will warm you up to the core of your body and help you recover from the day's fatigue.
17:00–25:00 / 6:00–14:00
(alternates between men and women)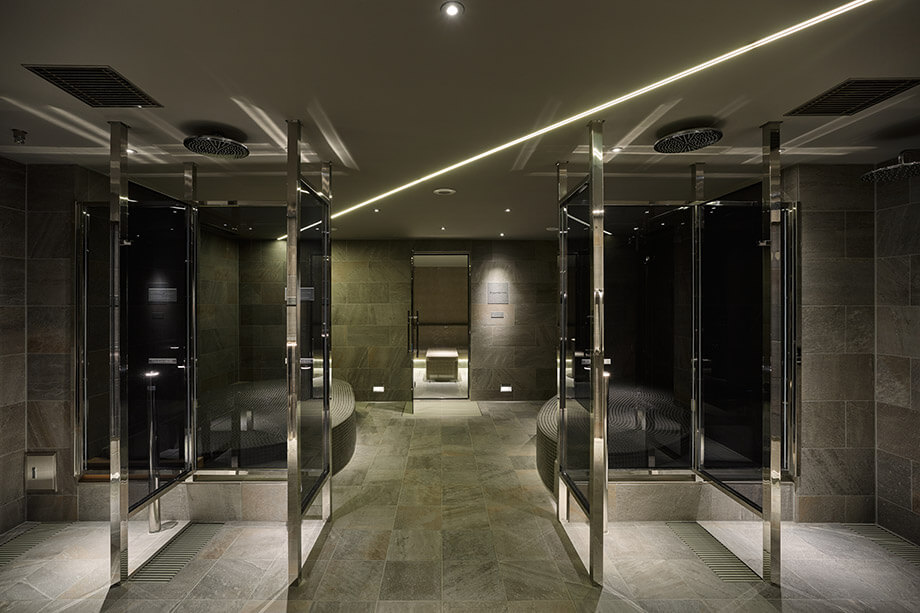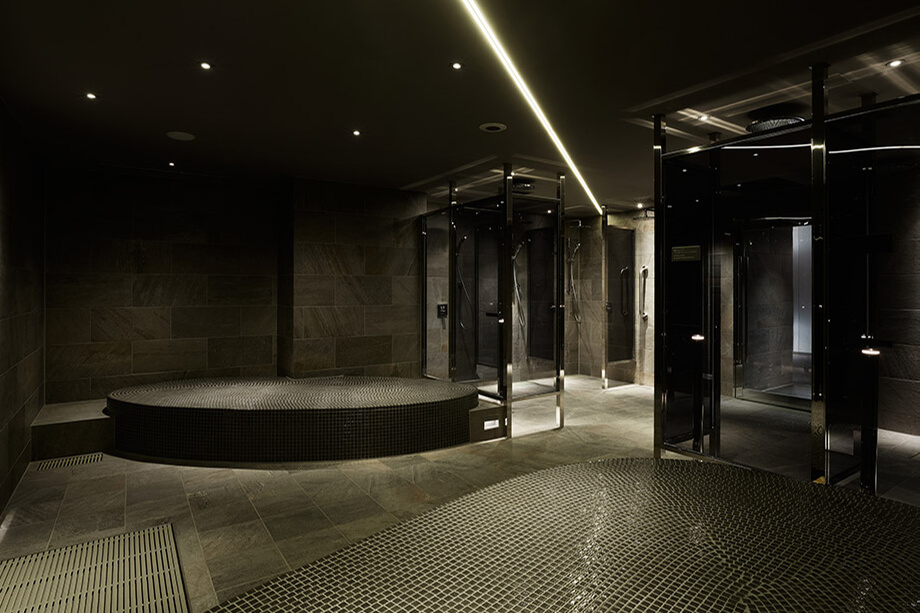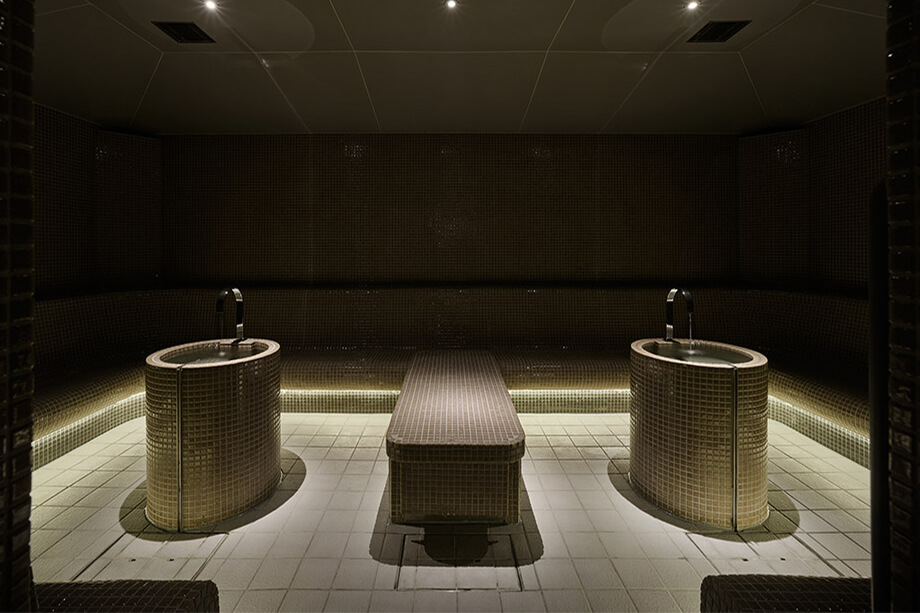 THE SAUNA
After warming up in the aroma-scented steam sauna and hot stones, take a shower and wash off your sweat. Choose from a variety of shower types (aroma, cold waterfall and cold water mist shower) that you would enjoy.
17:00–25:00 / 6:00–14:00
(alternates between men and women)
VISIT USACCESS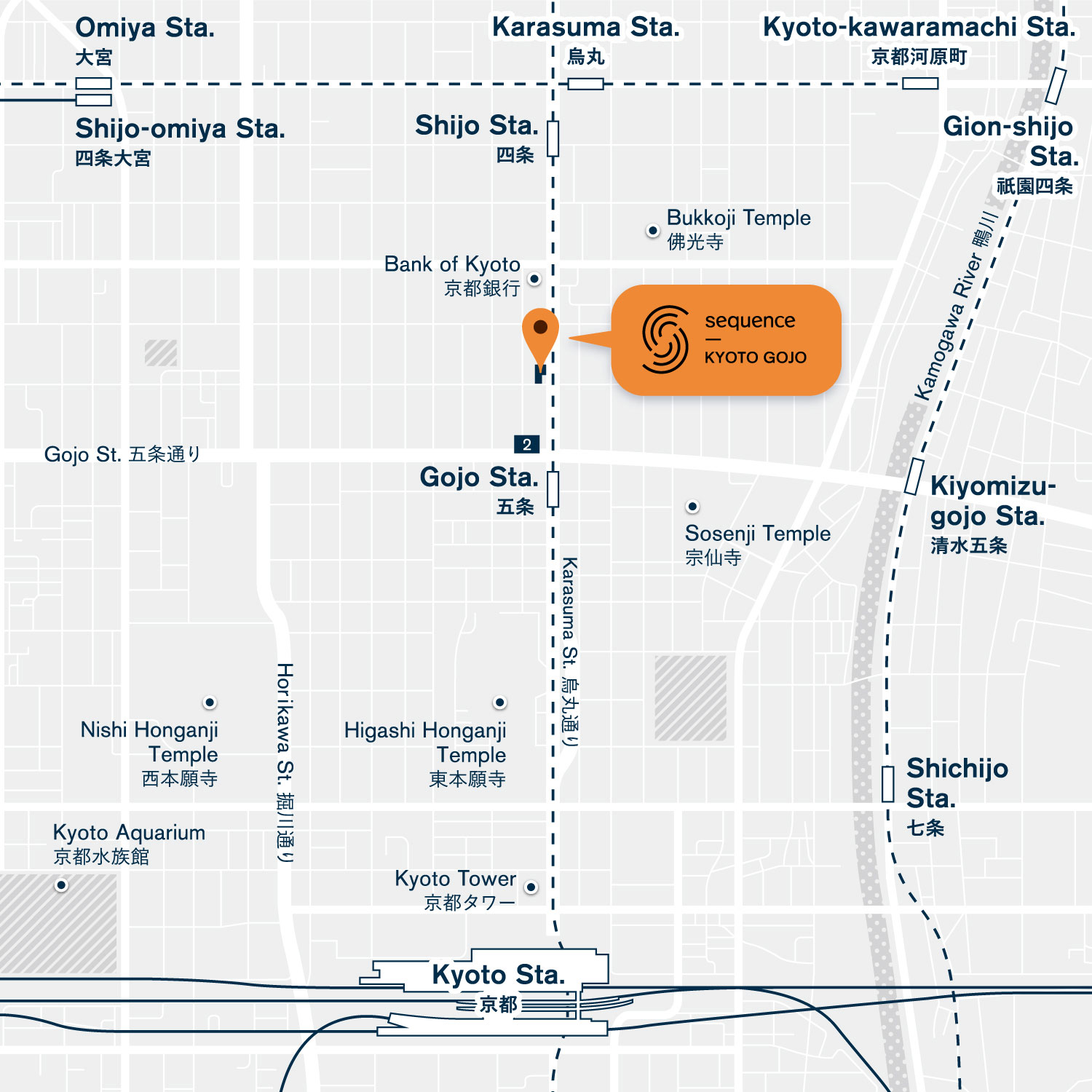 FROM THE STATION
Approx. a 3 minute walk from the 2nd exit of Gojo Station on the Kyoto Municipal Subway's Karasuma Line
Approx. a 5 minute walk from the 6th exit of Shijo Station on the Kyoto Municipal Subway's Karasuma Line
Approx. a 7 minute walk from the 23rd exit of Karasuma Station on the Hankyu Kyoto Main Line