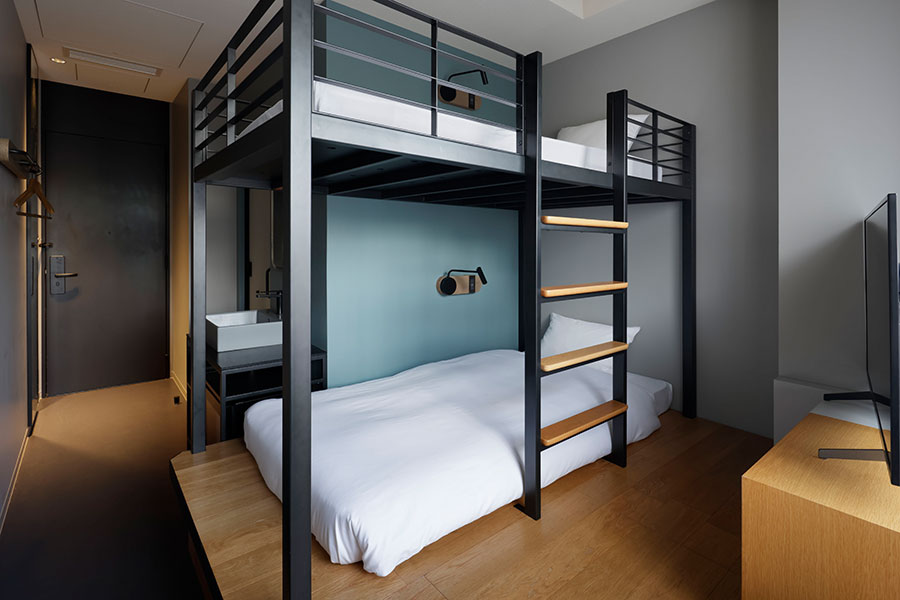 BUNK BED 2
ROOM
SIZE

16.9㎡
BED
AMOUNT

2
BED
SIZE

970
ROOM
CAPACITY

2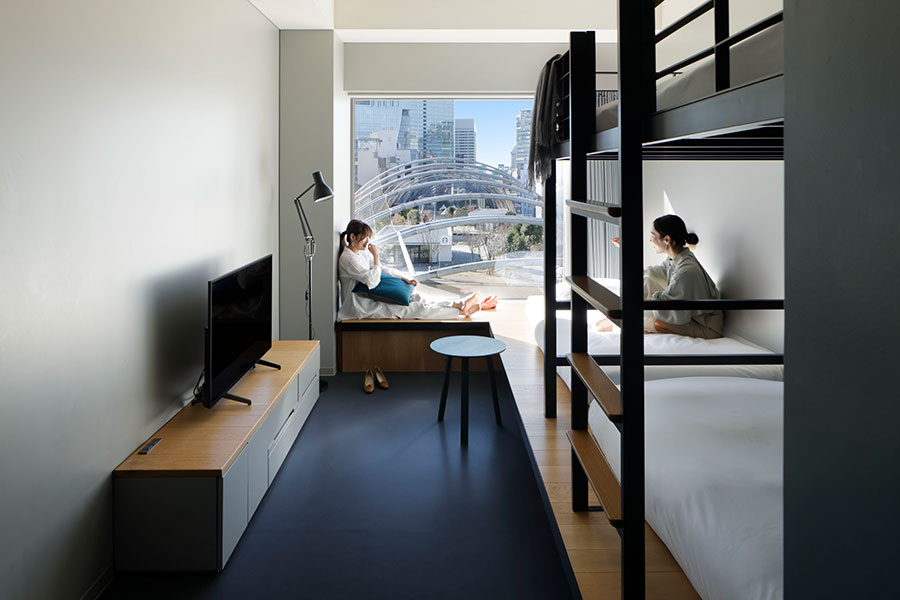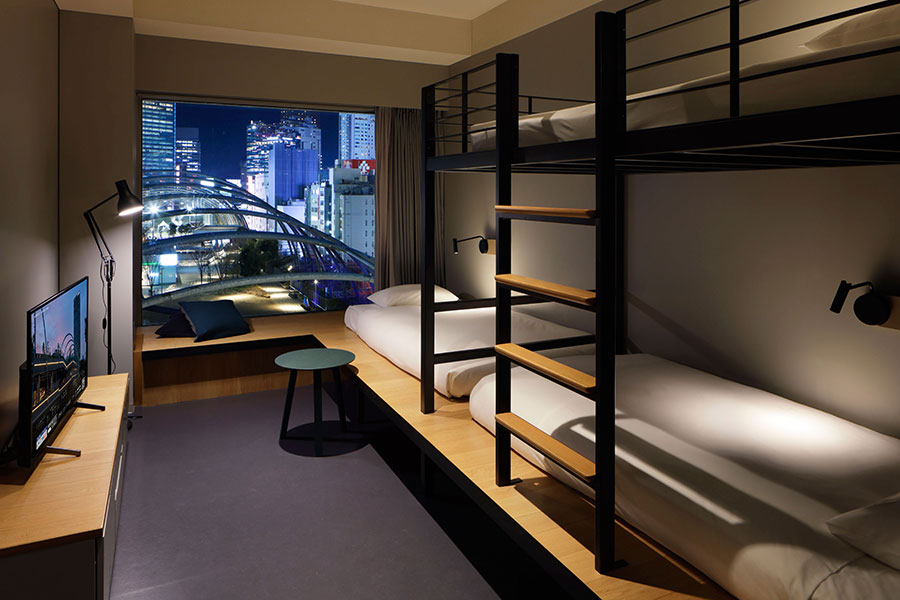 BUNK BED 3
ROOM
SIZE

18.3㎡
BED
AMOUNT

3
BED
SIZE

970
ROOM
CAPACITY

3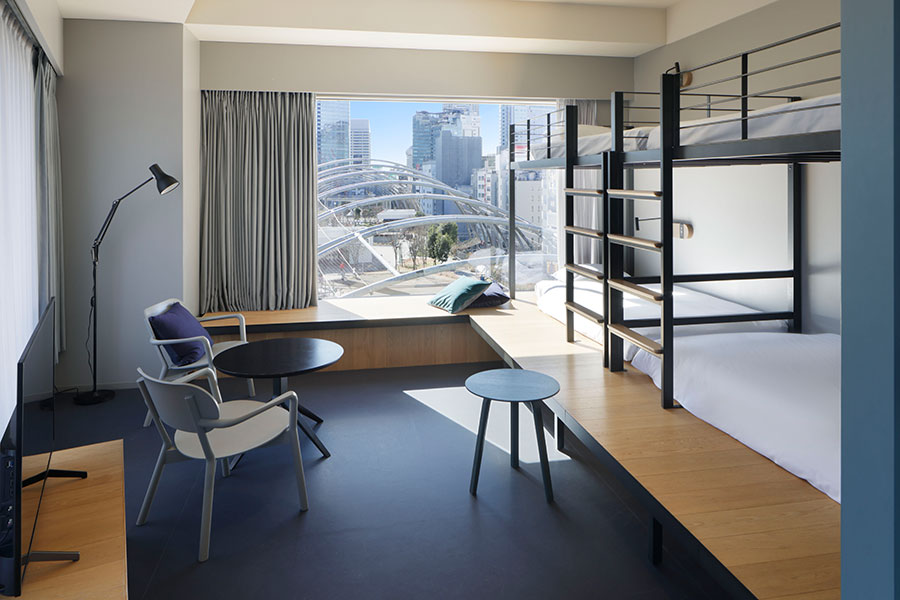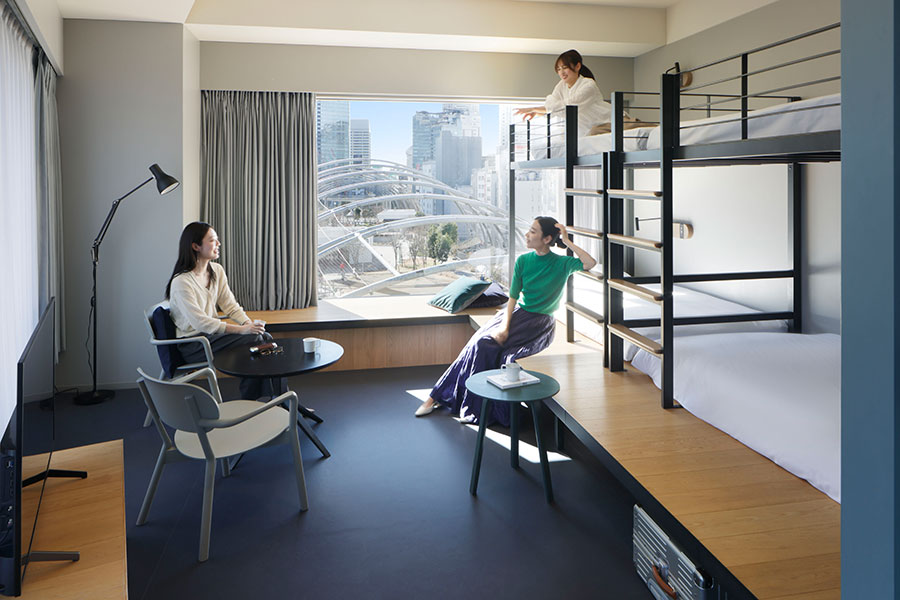 BUNK BED 4
ROOM
SIZE

30.5㎡
BED
AMOUNT

4
BED
SIZE

970
ROOM
CAPACITY

4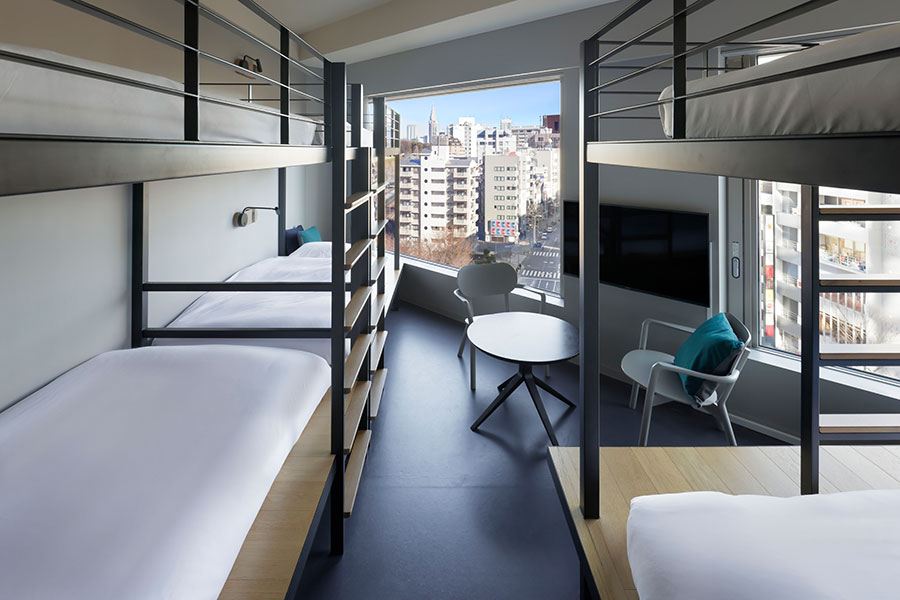 BUNK BED 6
ROOM
SIZE

40.6㎡
BED
AMOUNT

6
BED
SIZE

970
ROOM
CAPACITY

6
CHECK-IN:

17:00
CHECK-OUT:

14:00
Rooms are cleaned every two days from the date of check-in at our hotel.
We only accept credit cards or single QR payments via ALIPAY and WeChat.
*The size of the guest room is calculated starting from the center of the wall including the PS (pipe space),
then rounded off to the second decimal point.