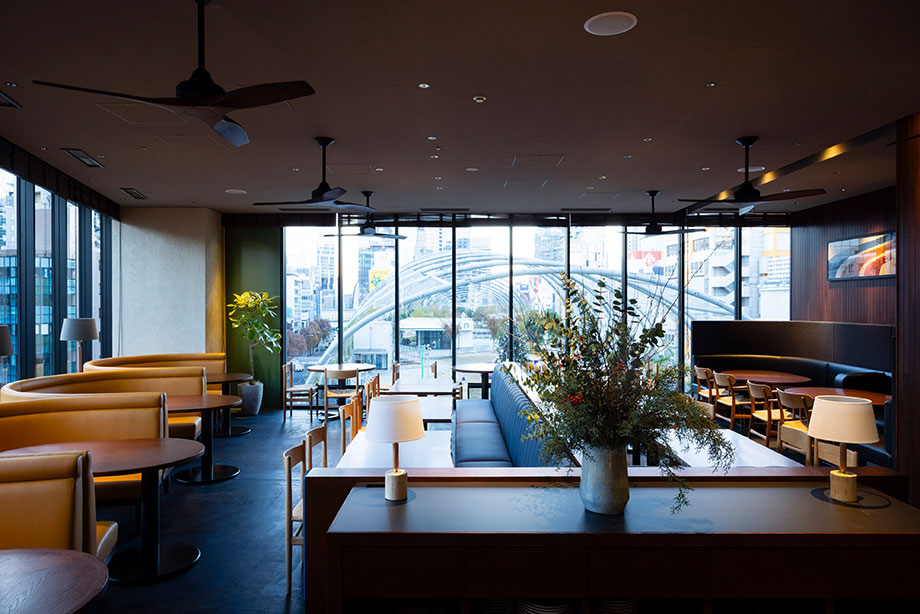 The concept of "Dōngxī Restaurant & Sakaba" is "between the East and the West". Dongxi's concept is to refine traditional and local cuisines from all over the world with sophisticated techniques, and to bring new, as yet "nameless", cuisine and glocal food culture from Shibuya. The Silk Road bridged the gap between the East and West, creating value that crosses land and time. We offer you a creative culinary experience full of new categories.
BUSINESS HOURS
BREAKFAST

7:00-12:00

(MON-SUN)
LUNCH

11:30-15:30

(MON-SUN)
DINNER

18:00-23:00

(MON-SUN)
BAR

17:00-23:00

(MON-SUN)
During the self-quarantine period due to COVID-19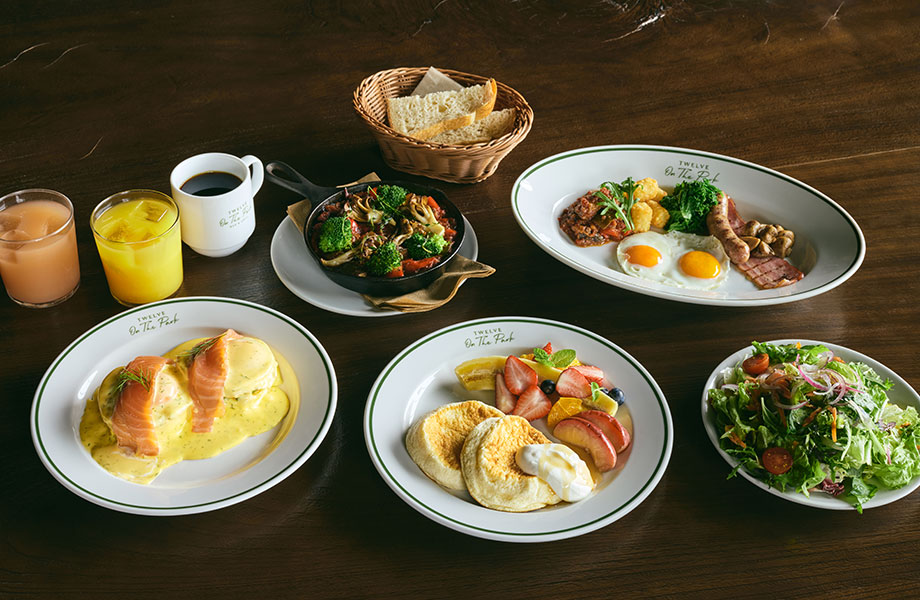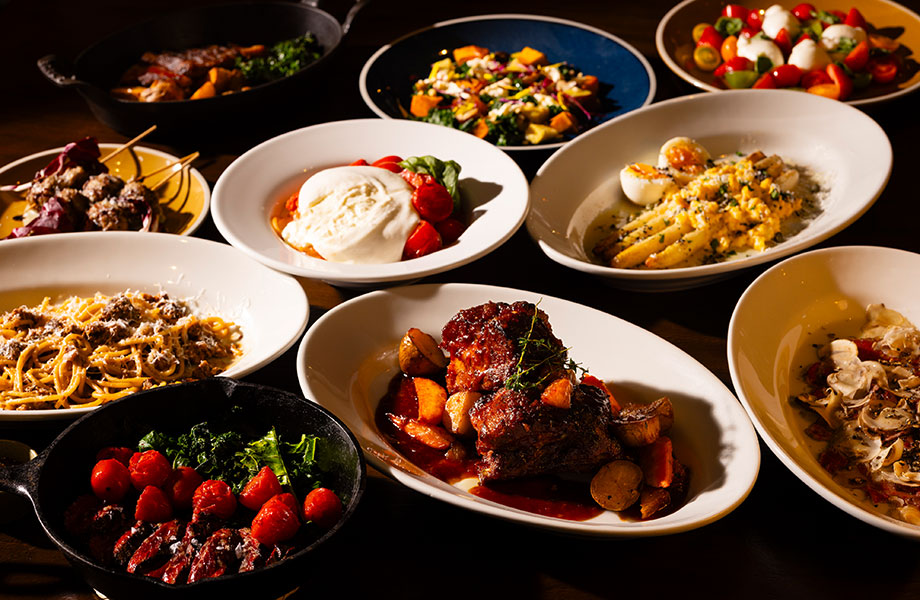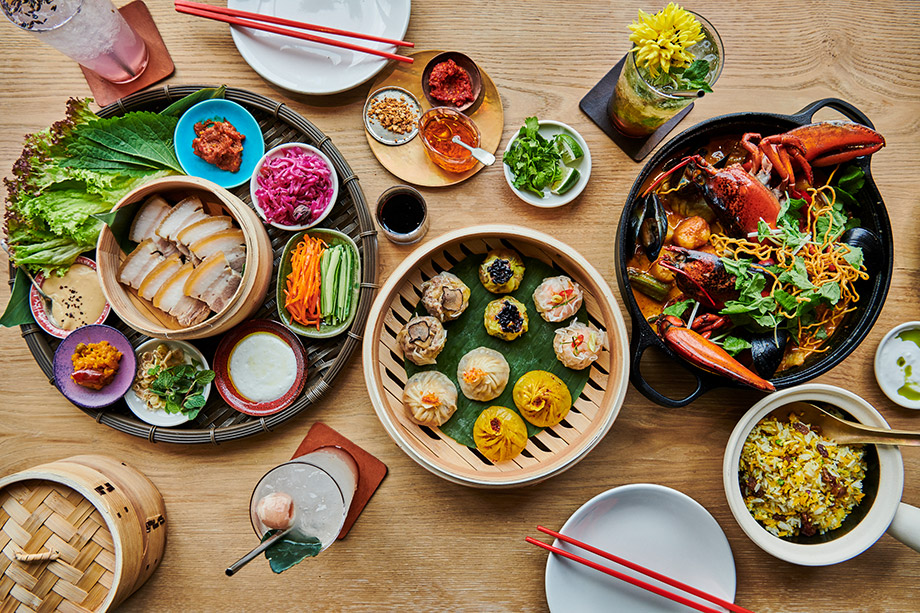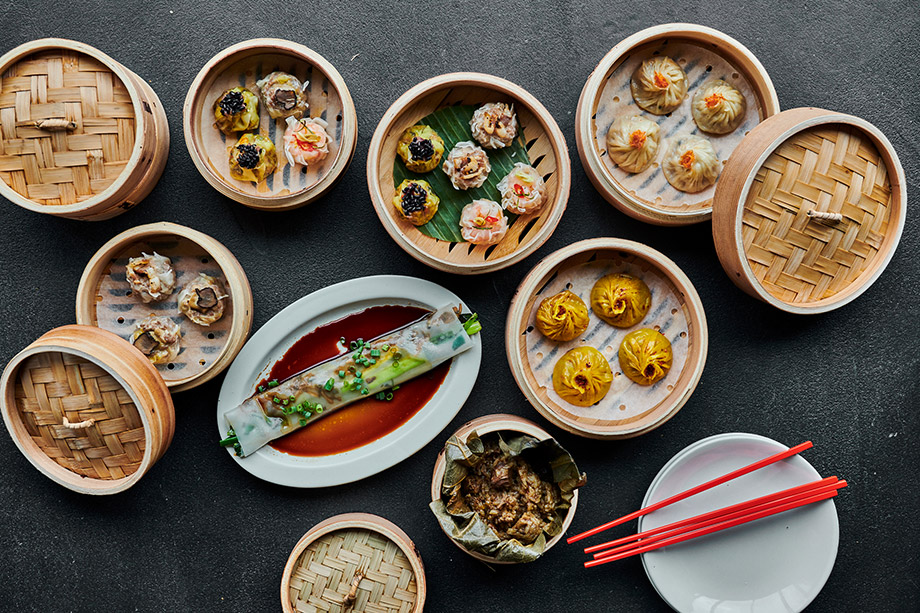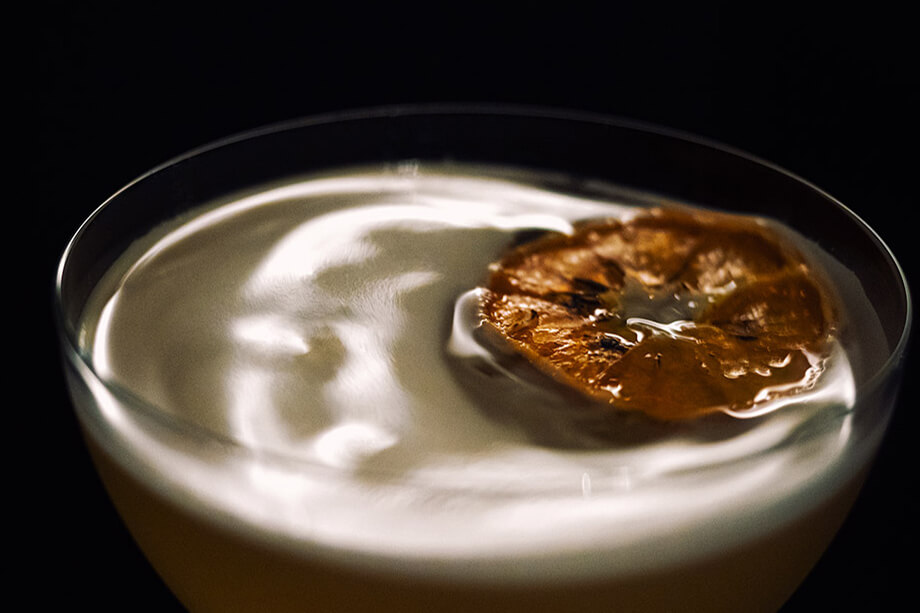 SERVICES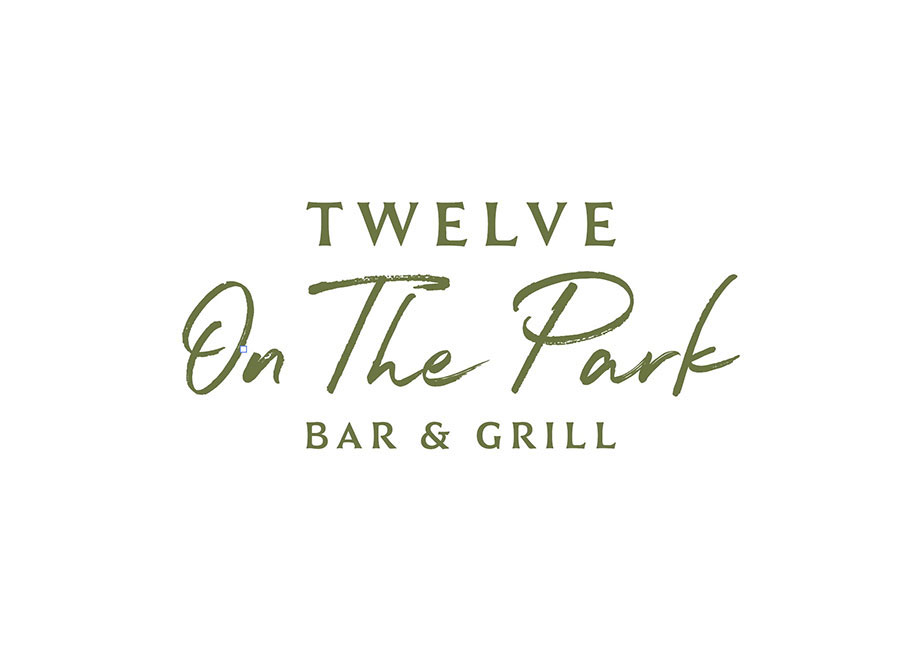 Chartering & Party Support
Whether it's the entire shop, just our dining area, or even just our bar, we can support your event and charting needs.
Please inquire below.
CONTACT

PHONE No.:

03–6712–5730

MAIL:

dongxi@welcome.jp